Change on the Board of Directors of Georg Fischer Ltd
18/12/2015 - 08:00 (Central European Time)
At the next Annual Shareholders' Meeting on 23 March 2016, Ulrich Graf will step down as member of the Board of Directors of Georg Fischer Ltd. The Board of Directors will propose Riet Cadonau for election at the General Assembly of Shareholders on March 23, 2016 as a new member.

Riet Cadonau (54), Swiss, holds a master's degree in Economics and Business Administration from the University of Zurich and graduated from the Advanced Management Program at Insead Business School, France. After holding several management positions at IBM and Ascom in Switzerland, he was in 2007 appointed CEO of Ascom Group. Since 2011, Riet Cadonau has led the dorma+kaba Group (former Kaba Group), Switzerland, as CEO. He is also a member of the Board of Directors of Zehnder Group AG, Switzerland.
Andreas Koopmann, GF Chairman, stated: "We are pleased to propose Riet Cadonau for our Board of Directors. He has a profound industrial experience, especially as CEO of Swiss listed industrial companies. He will complement our Board in an ideal way."
After serving on the Board for 18 years, Ulrich Graf will retire at the statutory retirement age. For the last four years, he has also been the Chairman of the Compensation Committee. The Board of Directors warmly thanks Ulrich Graf for his many years of fruitful services at GF and wishes him all the very best.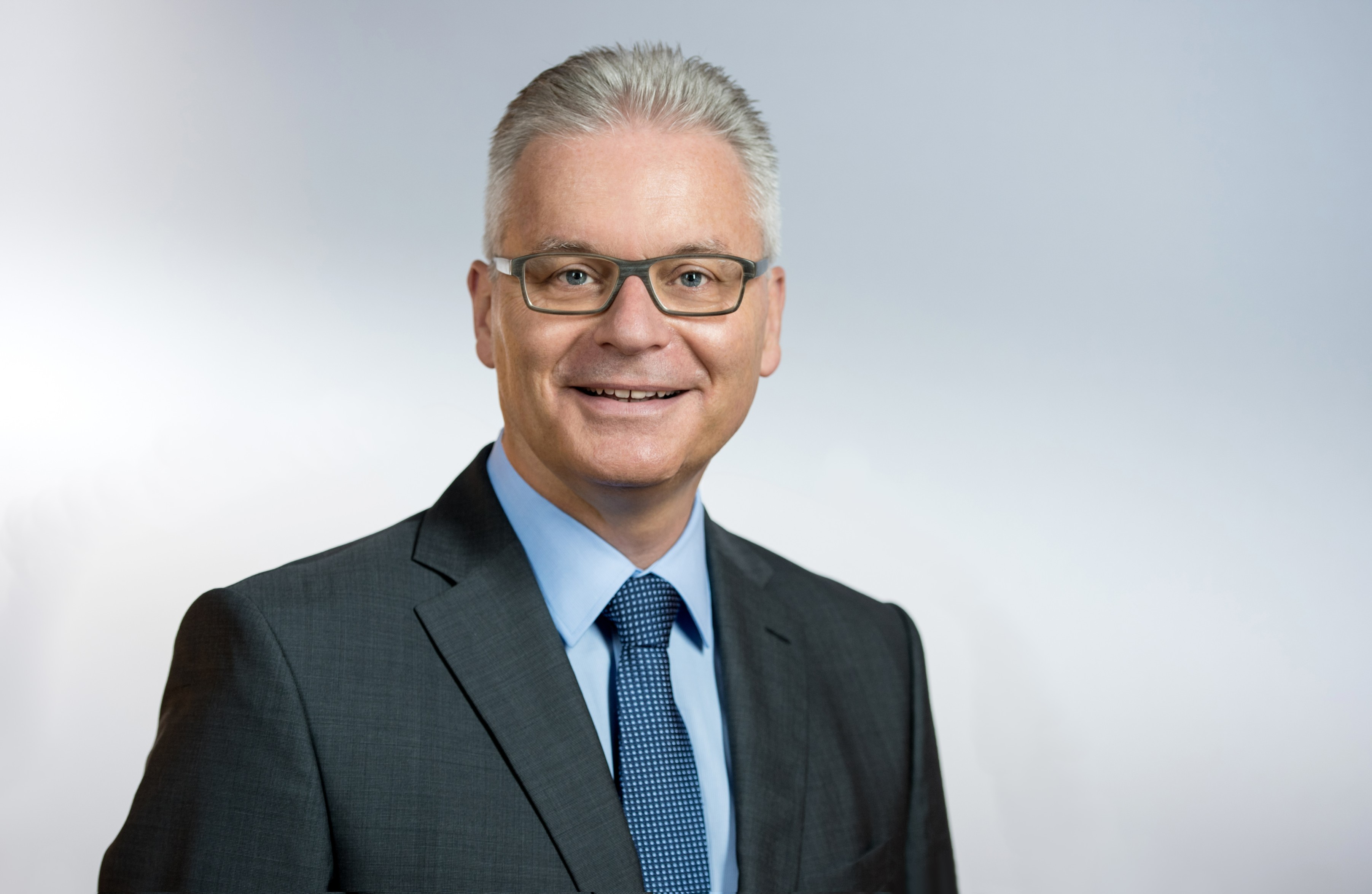 GF comprises three divisions GF Piping Systems, GF Automotive, and GF Machining Solutions. Founded in 1802, the Corporation is headquartered in Switzerland and is present in 31 countries, with 126 companies, 47 of them production facilities. Its approximately 14 100 employees generated sales of CHF 3.80 billion in 2014. GF is the preferred partner of its customers for the safe transport of liquids and gases, lightweight casting components in vehicles, and high-precision manufacturing technologies.

You can register for our subscription service for journalists at georgfischer.com/subscriptionservice. You will then automatically receive our latest media releases.
Georg Fischer Ltd, 8201 Schaffhausen/Switzerland
T +41 52 631 11 11