GF nominates new Head of GF Piping Systems
20/04/2016 - 09:00 (Central European Time)
Pietro Lori, current Head of GF Piping Systems, has decided to retire at the end of July 2016. The GF Board appointed Joost Geginat as new Head of GF Piping Systems effective 1 August 2016.

Pietro Lori (60) has had a long and outstanding career within the company. He started in 1988 as Sales and Marketing Director at GF Piping Systems in Italy. After several management positions in Italy and at the GF Piping Systems Headquarters in Schaffhausen (Switzerland), he was promoted in 2008 as Head of the division and member of the GF Executive Committee. Under Pietro Lori's leadership, GF Piping Systems developed into a worldwide leading supplier of piping systems for the safe transport of water and gas. In 2014, the division became the largest of GF. The GF Board of Directors and the Executive Committee thank him very much for his invaluable contribution over almost 30 years at the service of the company and wish him all the best for this new stage of his life.
Joost Geginat (49), German citizen, holds an MBA degree from the University of Cologne (Germany). He has a broad international experience in Strategy and Operations Consulting covering a whole range of industries. He has held top management positions at Roland Berger Strategy Consultants: in Germany as Partner, in Switzerland as Chief Operating Officer (COO) and in Singapore as Managing Partner for South-East Asia. Since October 2014, he has been Senior Managing Director and Partner of Alix Partners LLP, Zurich (Switzerland).
Thanks to his long-standing and appreciated involvement as Senior Partner and Lead Consultant for major yearlong GF projects at Corporate and division level in the period between 2003 and 2012, Joost Geginat is well acquainted with GF and GF Piping Systems.
Joost Geginat will join GF in May 2016 as new member of the GF Executive Committee. The transition period until August 2016 will give him time to deepen his knowledge of the division together with Pietro Lori, who will also remain available for support until year-end.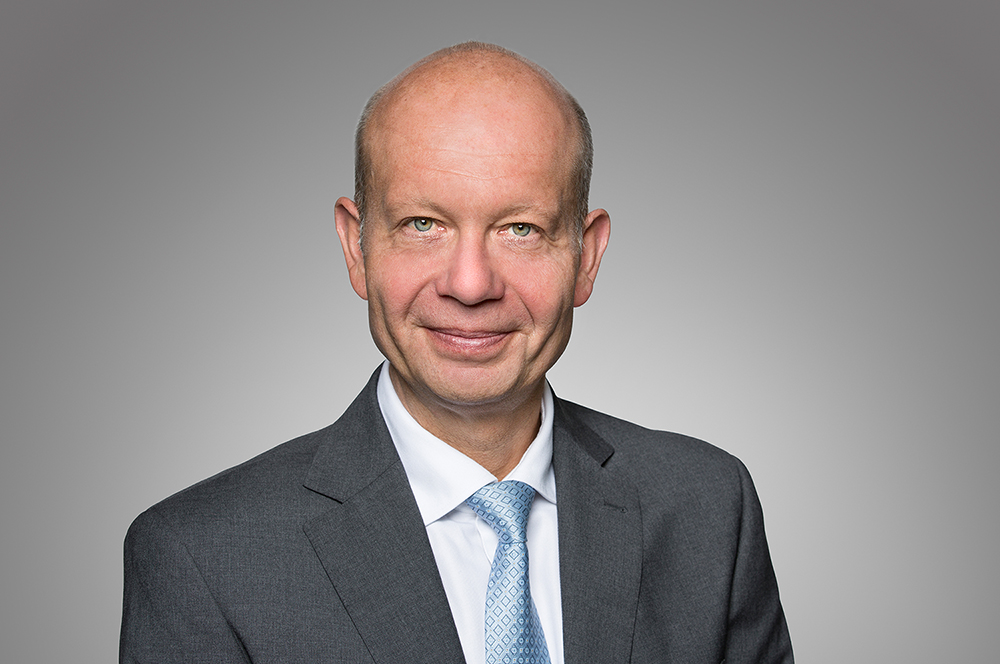 GF comprises three divisions GF Piping Systems, GF Automotive, and GF Machining Solutions. Founded in 1802, the Corporation is headquartered in Switzerland and is present in 32 countries, with 121 companies, 45 of them production facilities. Its approximately 14 400 employees generated sales of CHF 3.64 billion in 2015. GF is the preferred partner of its customers for the safe transport of liquids and gases, lightweight casting components in vehicles, and high-precision manufacturing technologies.
You can register for our subscription service for journalists here. You will then automatically receive our latest media releases.
Georg Fischer Ltd, 8201 Schaffhausen/Switzerland
T +41 52 631 11 11